Specialist consultancy
Specialist consultancy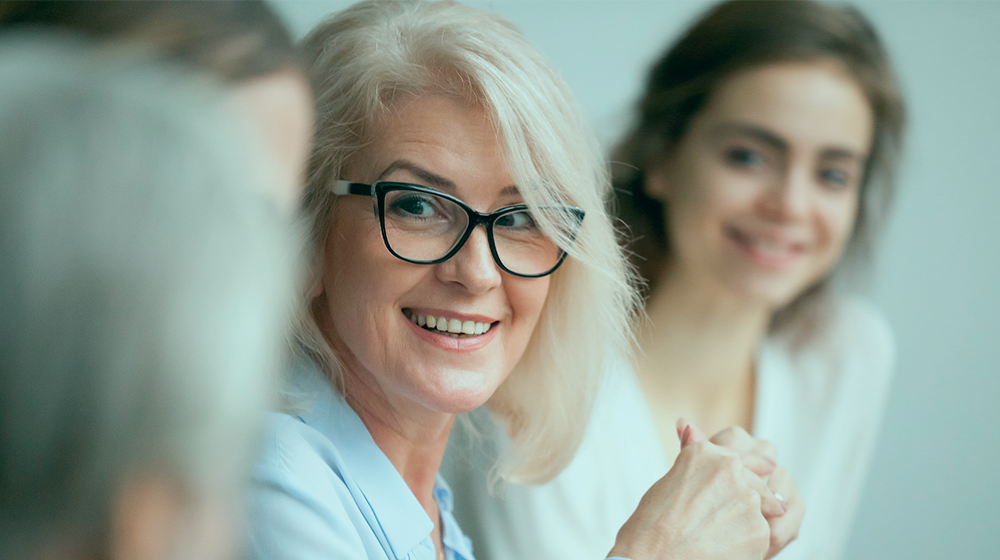 Thursday d. 21. November 2019
17:00-19:00
Gratis
Registration deadline:
Thursday : 21. November 2019 at 12:00
INCUBA
Åbogade 15,
8200 Aarhus N,
(the lobby, level 1)
​Date: November 21th at 17:00-19:00
Place: INCUBA, Åbogade 15, 8200 Aarhus N, (the lobby, level 1)

Langauge: danish and english

Your idea is brilliant, so why do you find it difficult to move forward? You toil for 70 hours a week as an entrepreneur, but it has no effect.

STARTVÆKST Aarhus organises specialist advice where you can get free assistance from experienced specialists. So, if you are an entrepreneur and want advice on specific questions, meet up with us for specialist assistance.

How does it work?
We have no registration for specialist advice. You just need to meet up with your curiosity and questions.

You get 15 minutes with each specialist, where you can ask your questions and get the best possible advice.

You must not be afraid that your questions/ideas will be shared with others. Advice takes place under full confidentiality.

Which specialist advisors will be available?
We have compiled a list of specialist advisors, in order to offer you the best possible options to clarify your business challenges.
Accountants
Lawyers
Unemployment consultants
Insurance advisors
Job centre
STARTVÆKST Aarhus consultants
Representatives from a patent agency
NB! Registration is not necessary – you can just meet up!

---